Desmet jeepparts offers a wide range of water pumps for the vehicles featured on this website.
Water pump MB/GPW
Part # WO-639992
Original model as used on MB, GPW and CJ2.
Pulley separate
Part # WO-636299
Cast iron or sheet metal. Early jeeps (end of 1942) used a cast-iron pulley.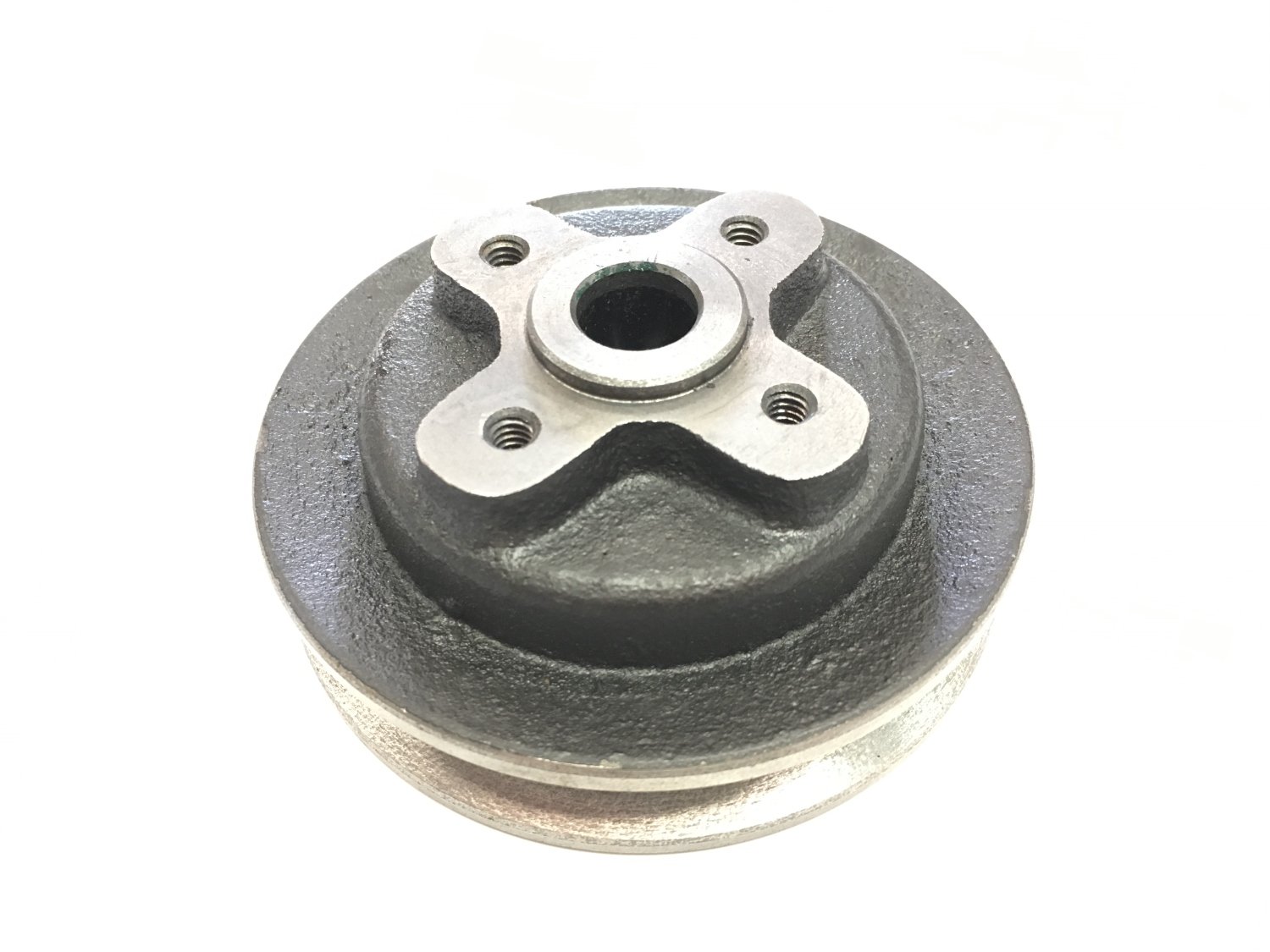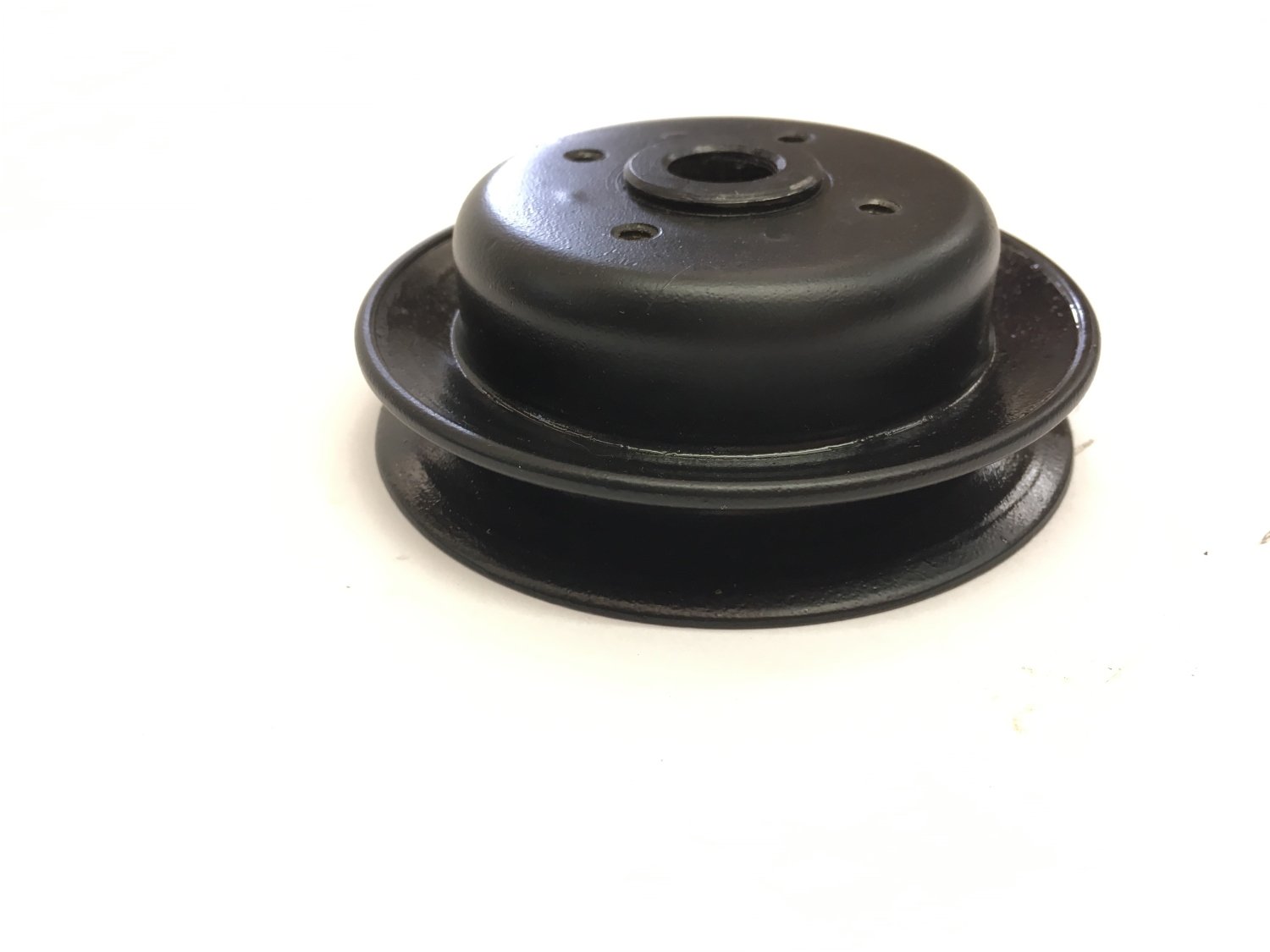 MB-GPW 12 volt
With special pulley for larger fan belt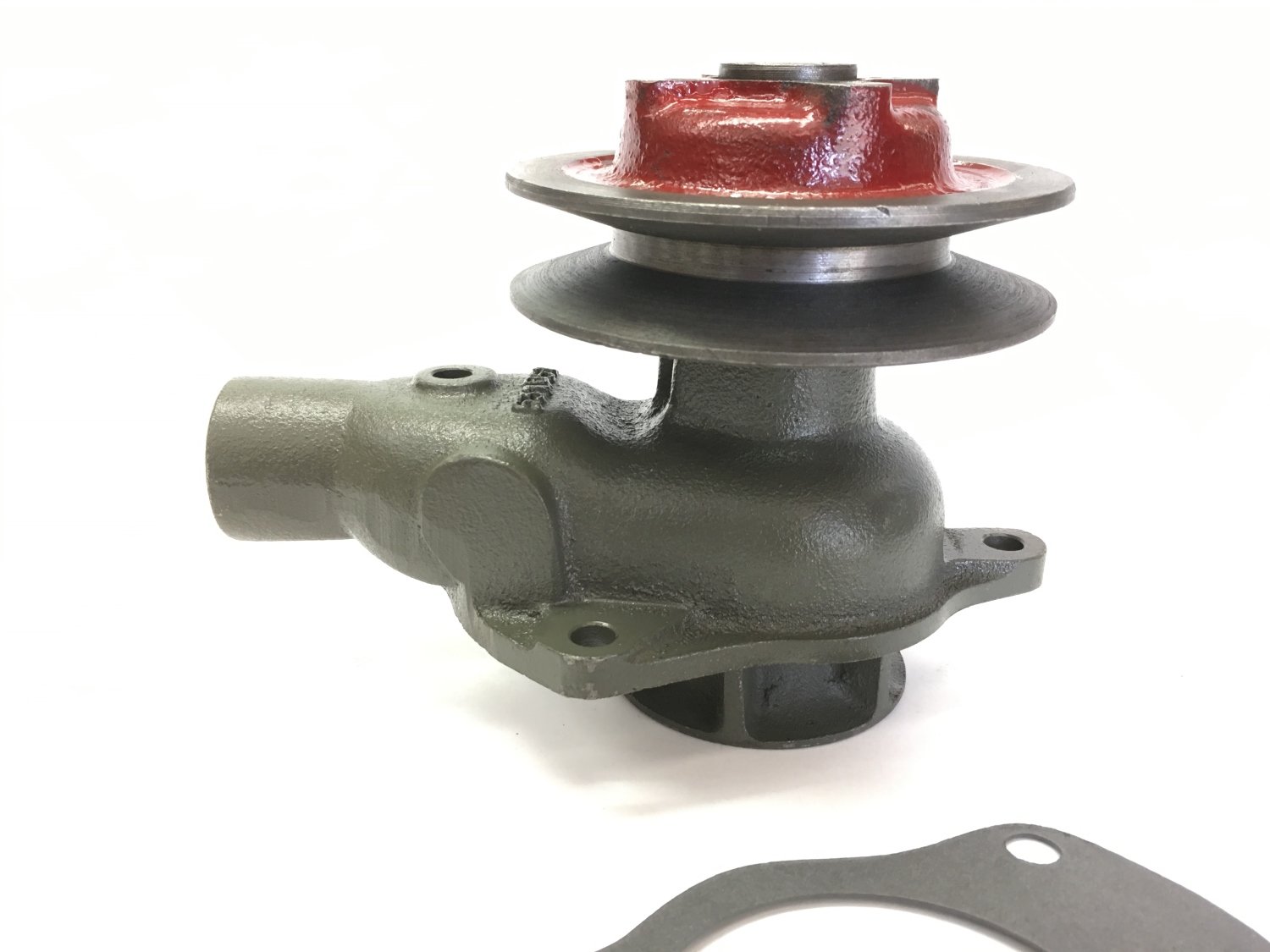 12-volt Pulley available separatly
Part # S-8509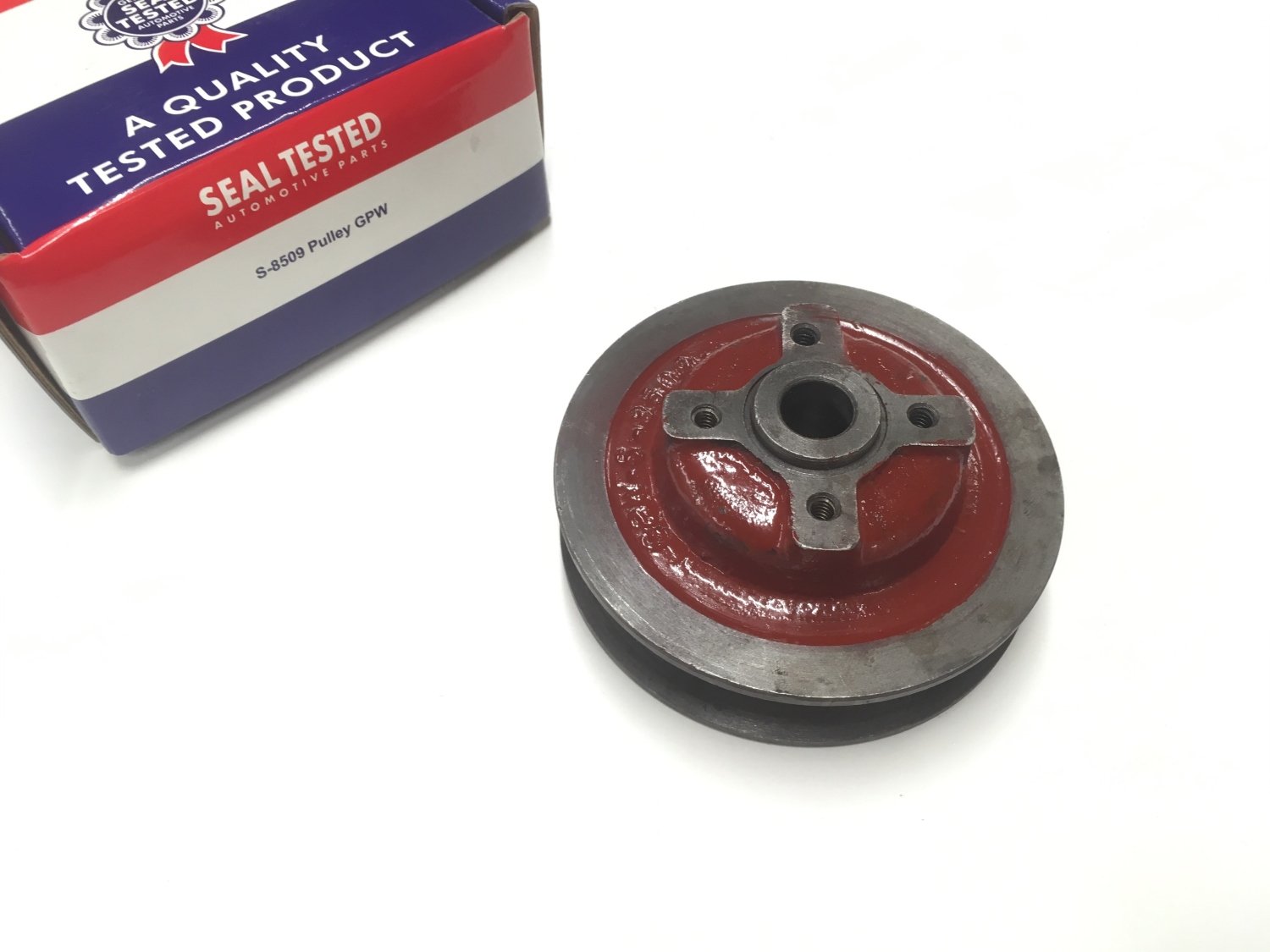 The Hotchkiss M201 water pump
Uses the original type housing.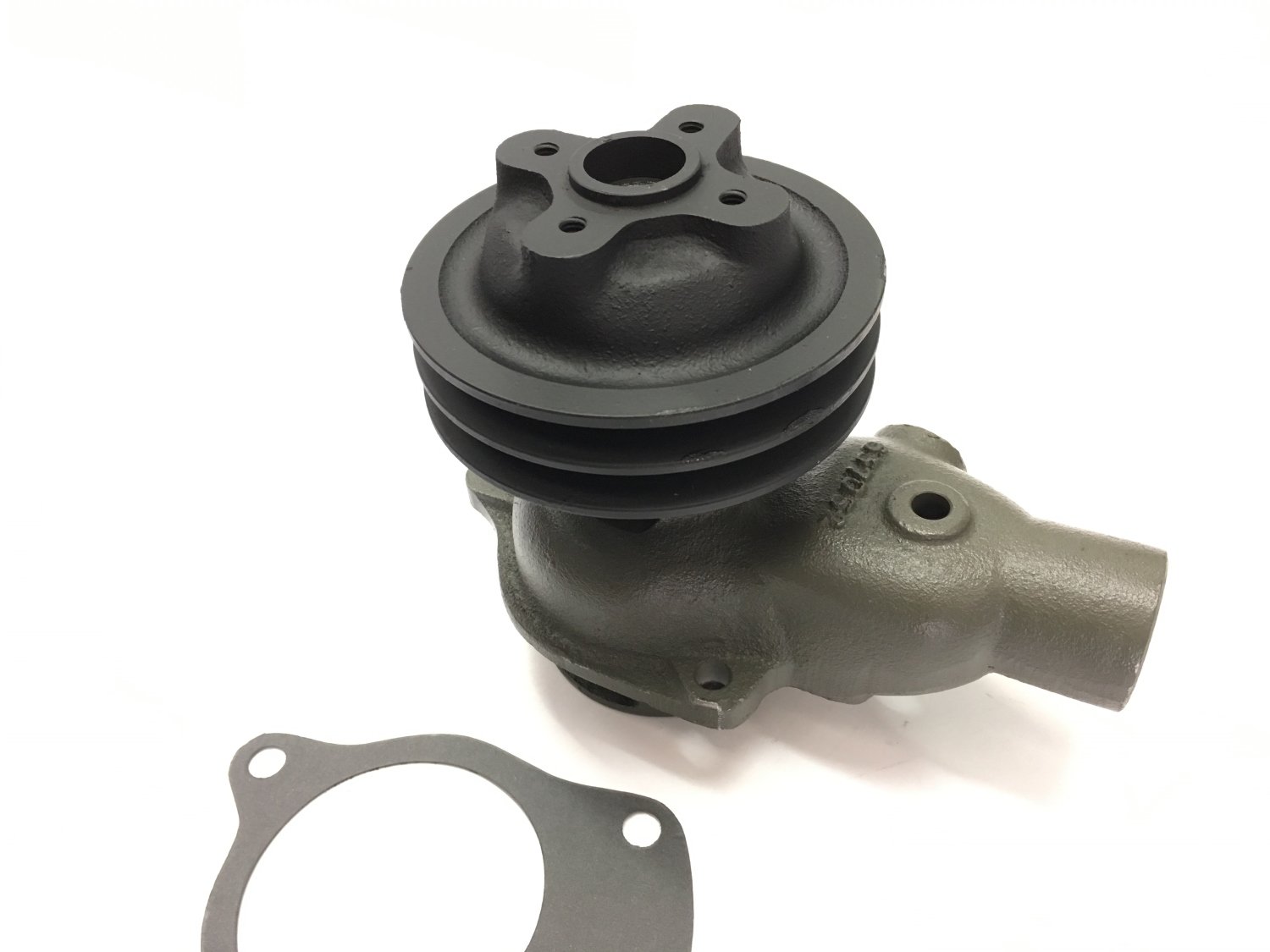 CJ3/CJ5 Water pump
Part # WO-649717
With plugs for heater connection.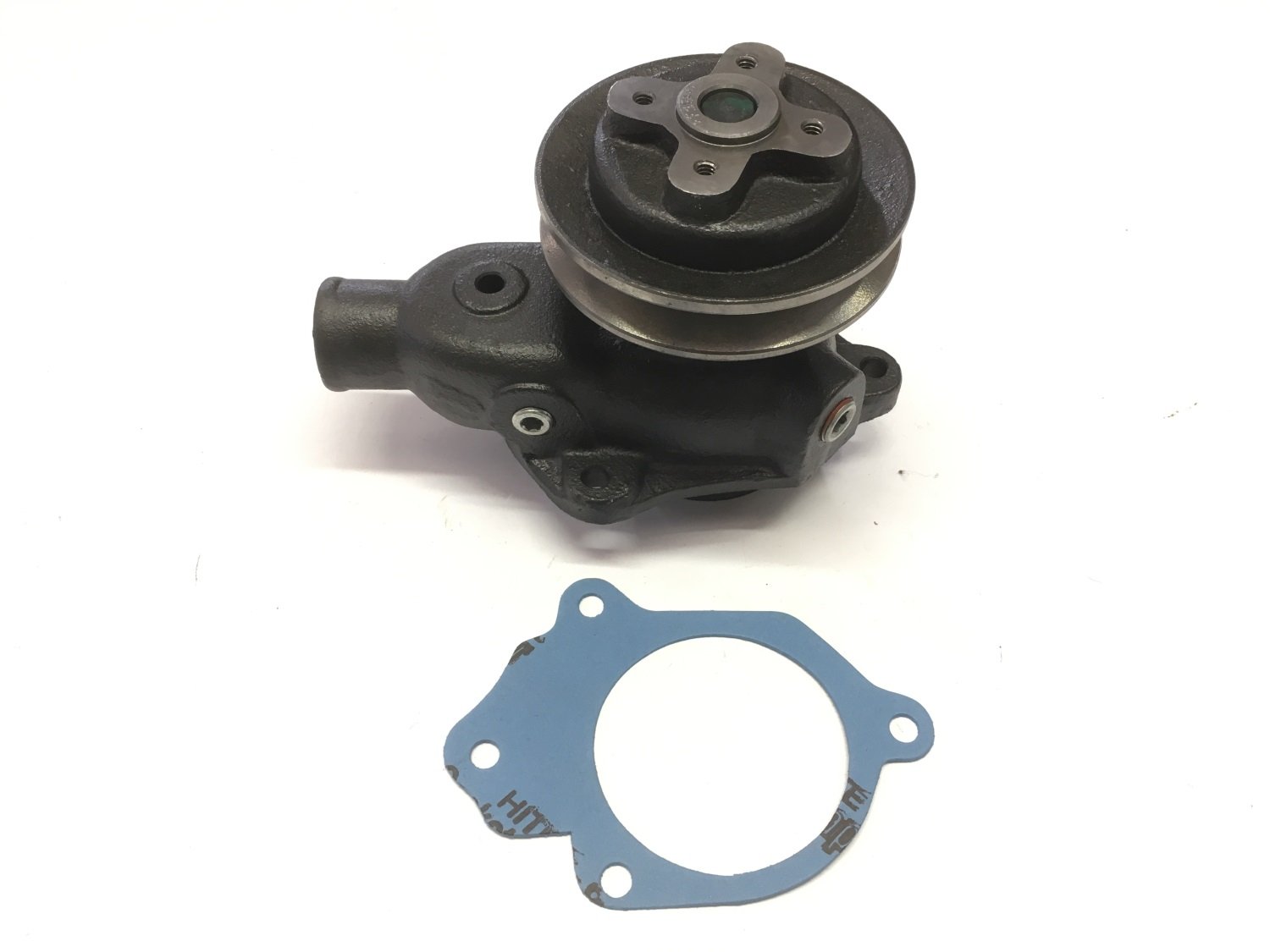 M38 and M38A1 water pump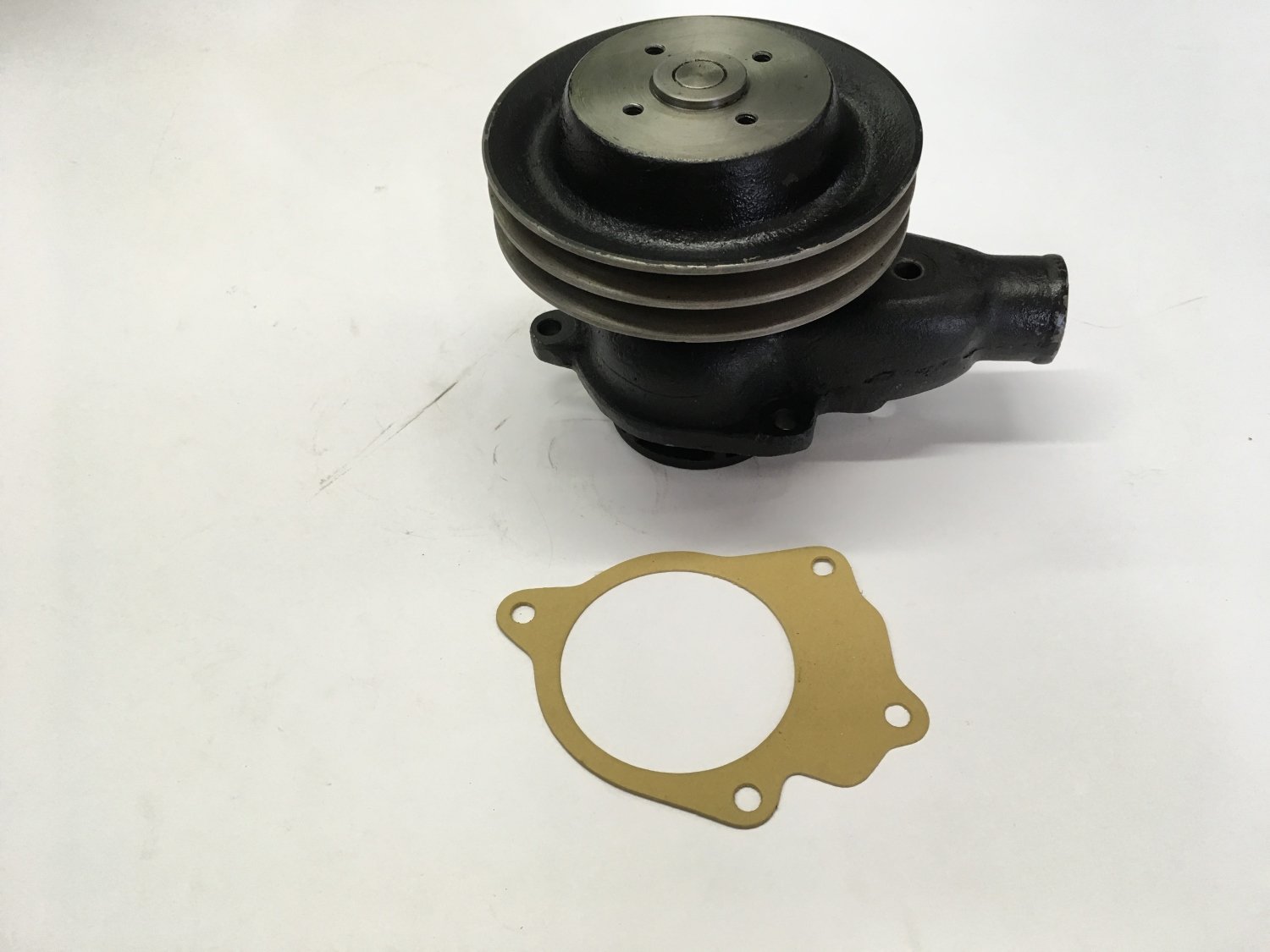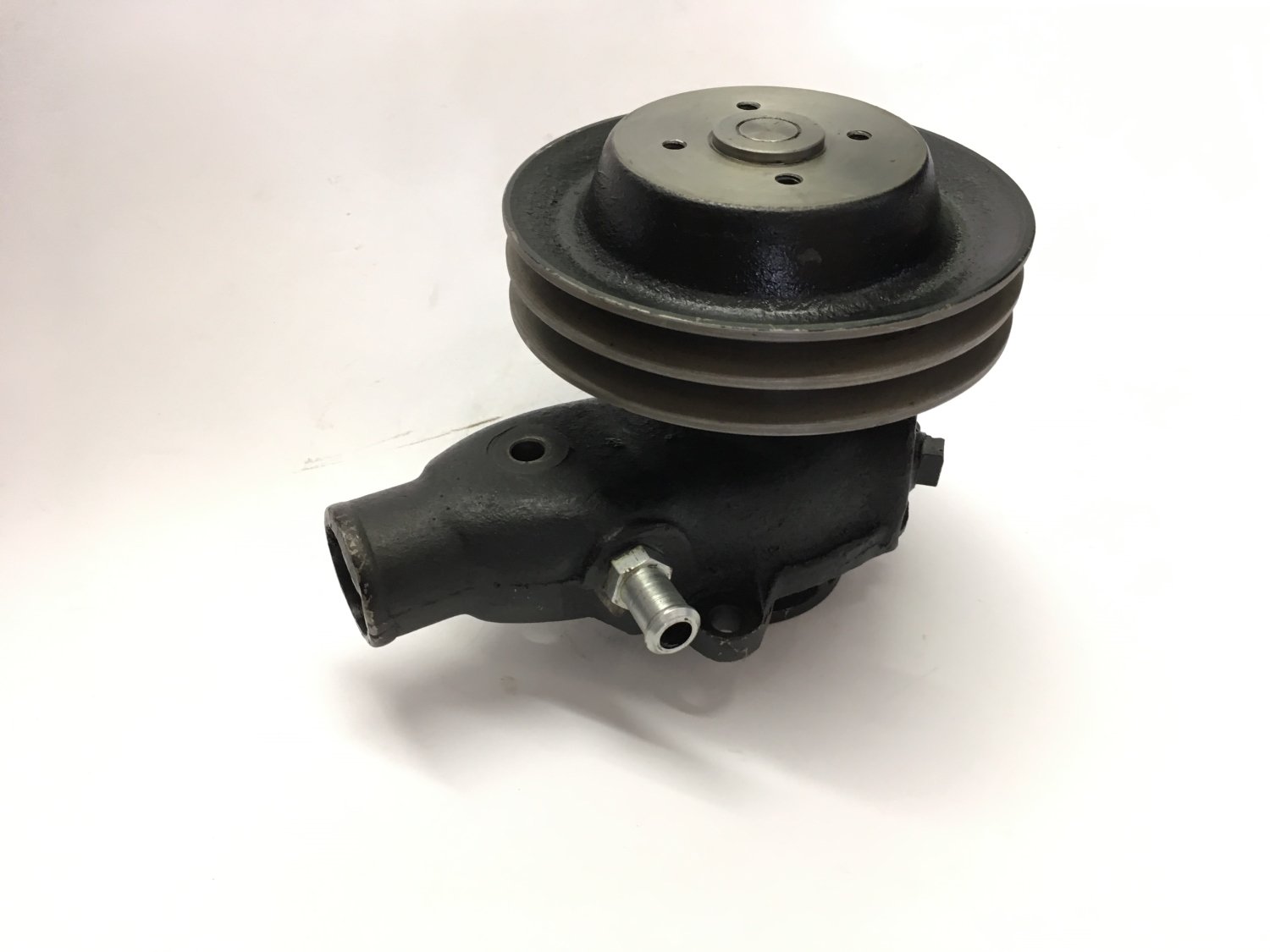 G508 GMC Water pump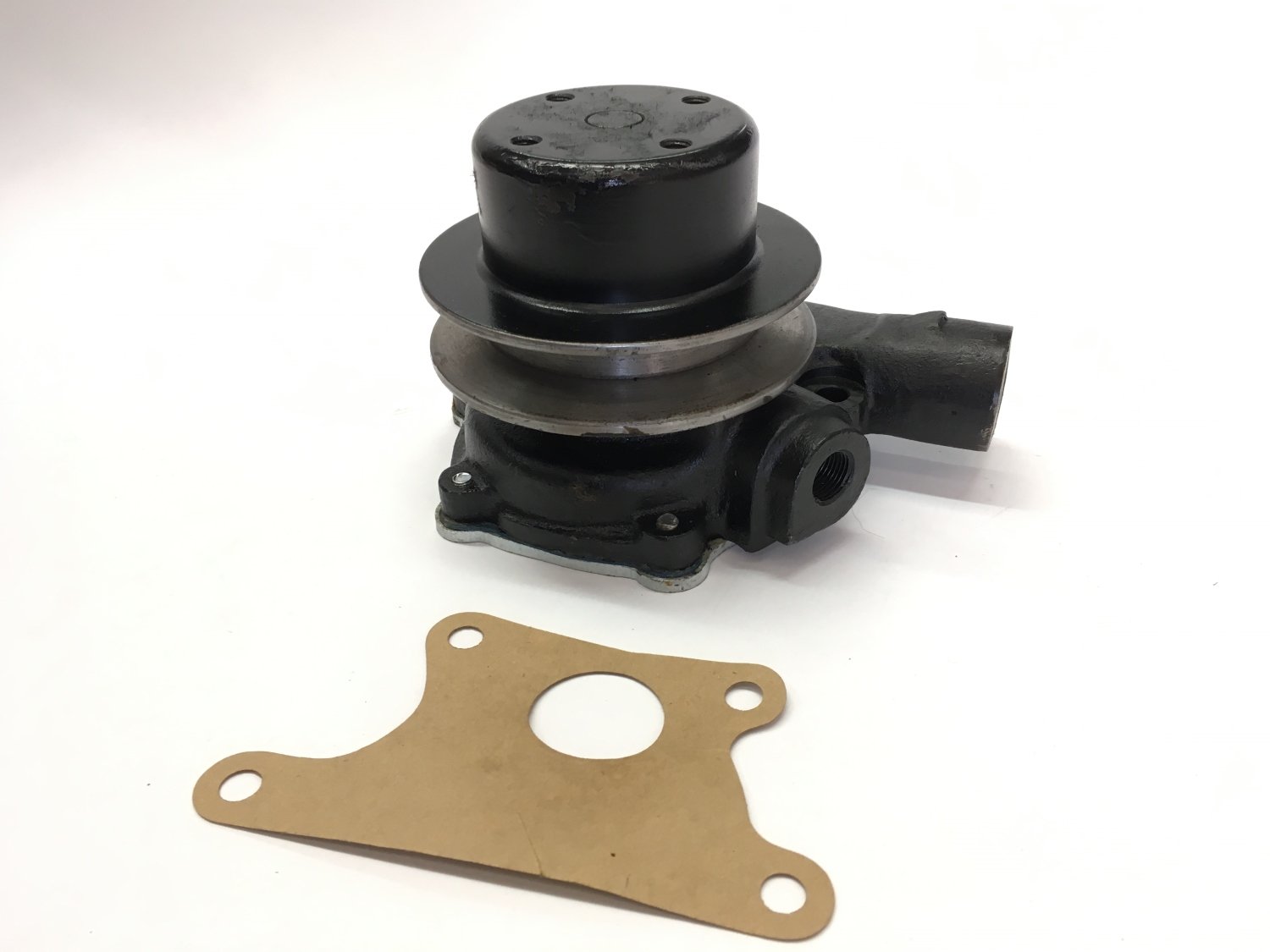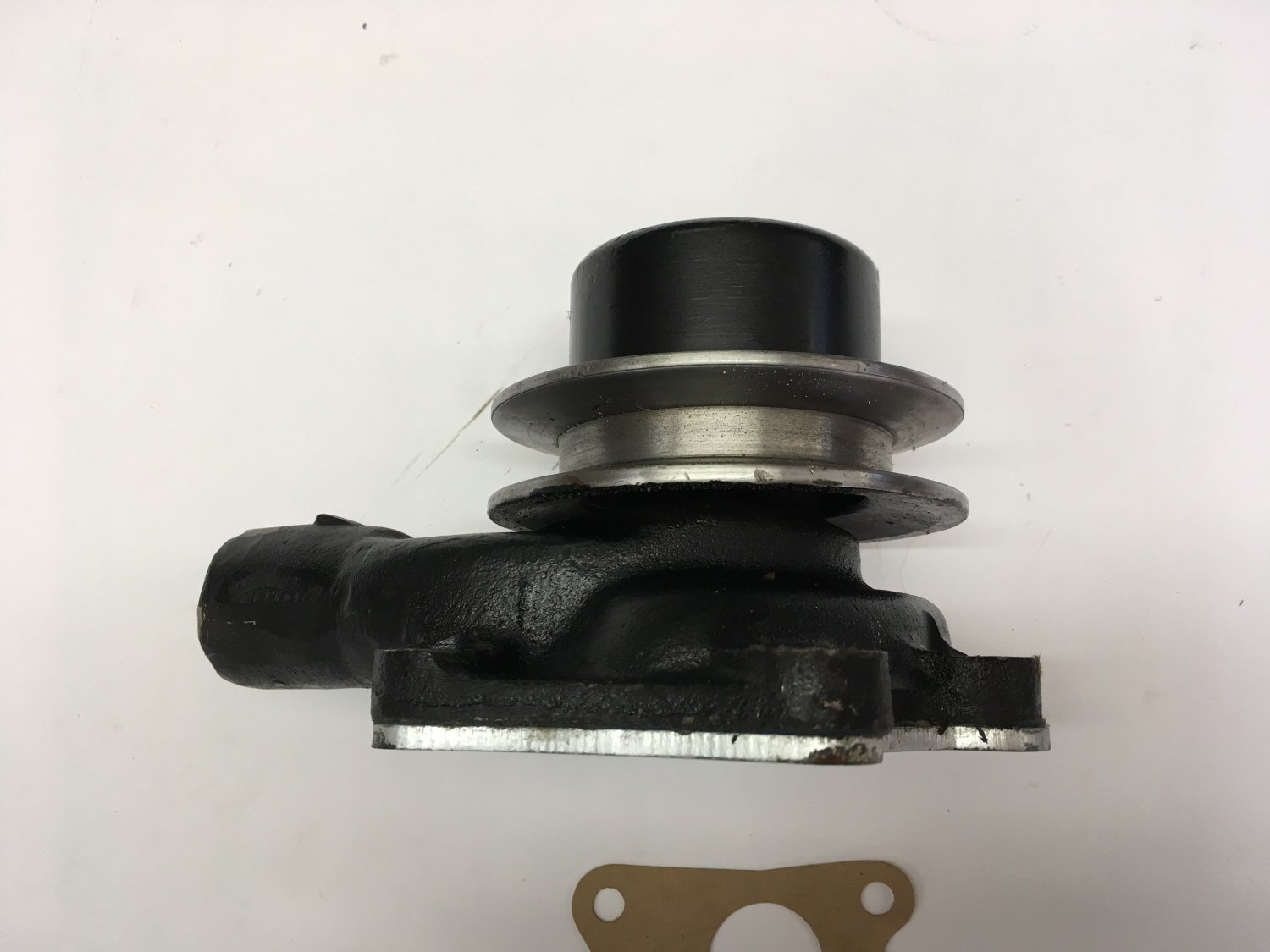 Water pump for Dodge
Part # CC-633732
This one is supplied without the pulley. This pump is the same for both 6 volt as 12 volt Dodge.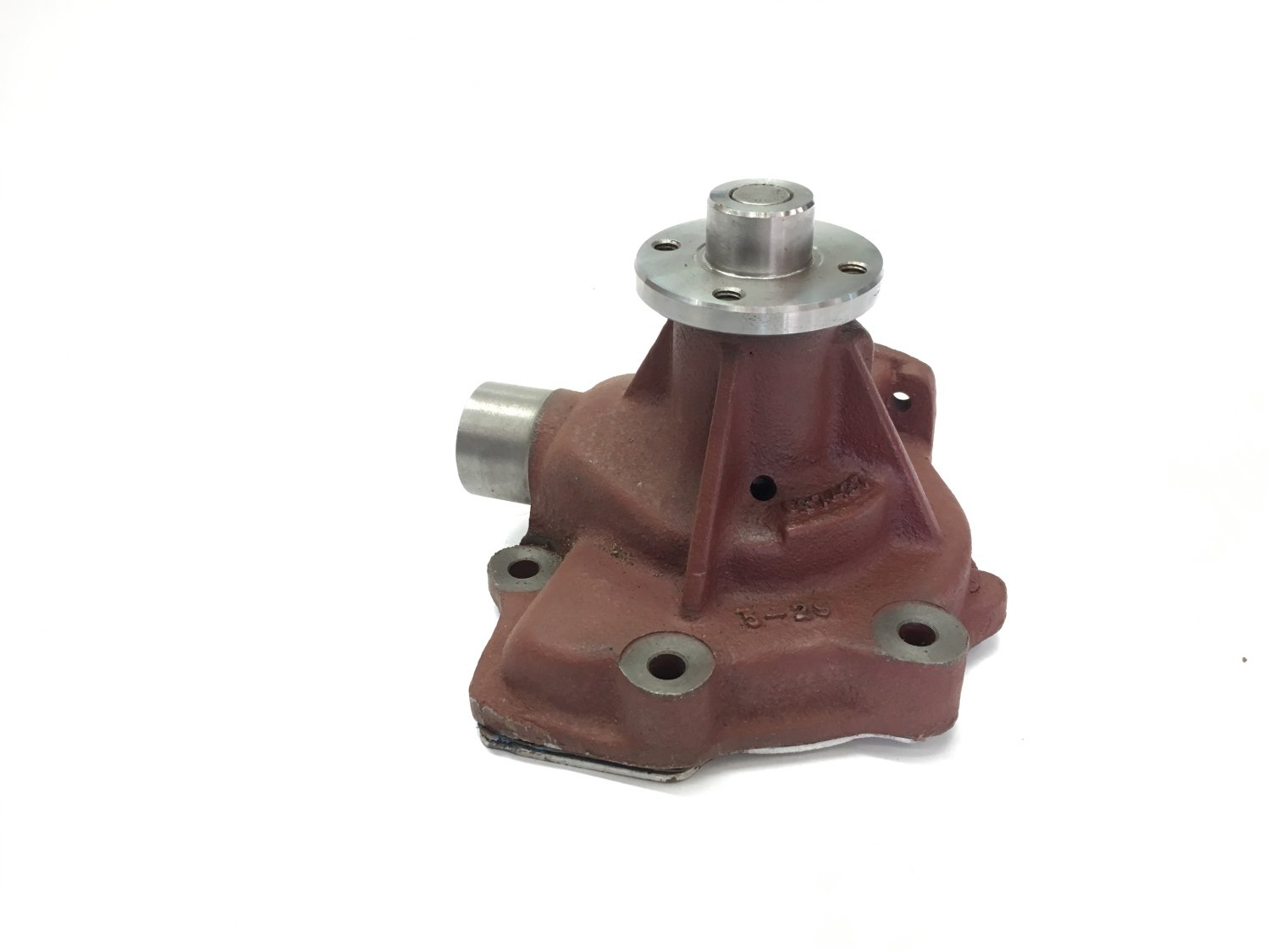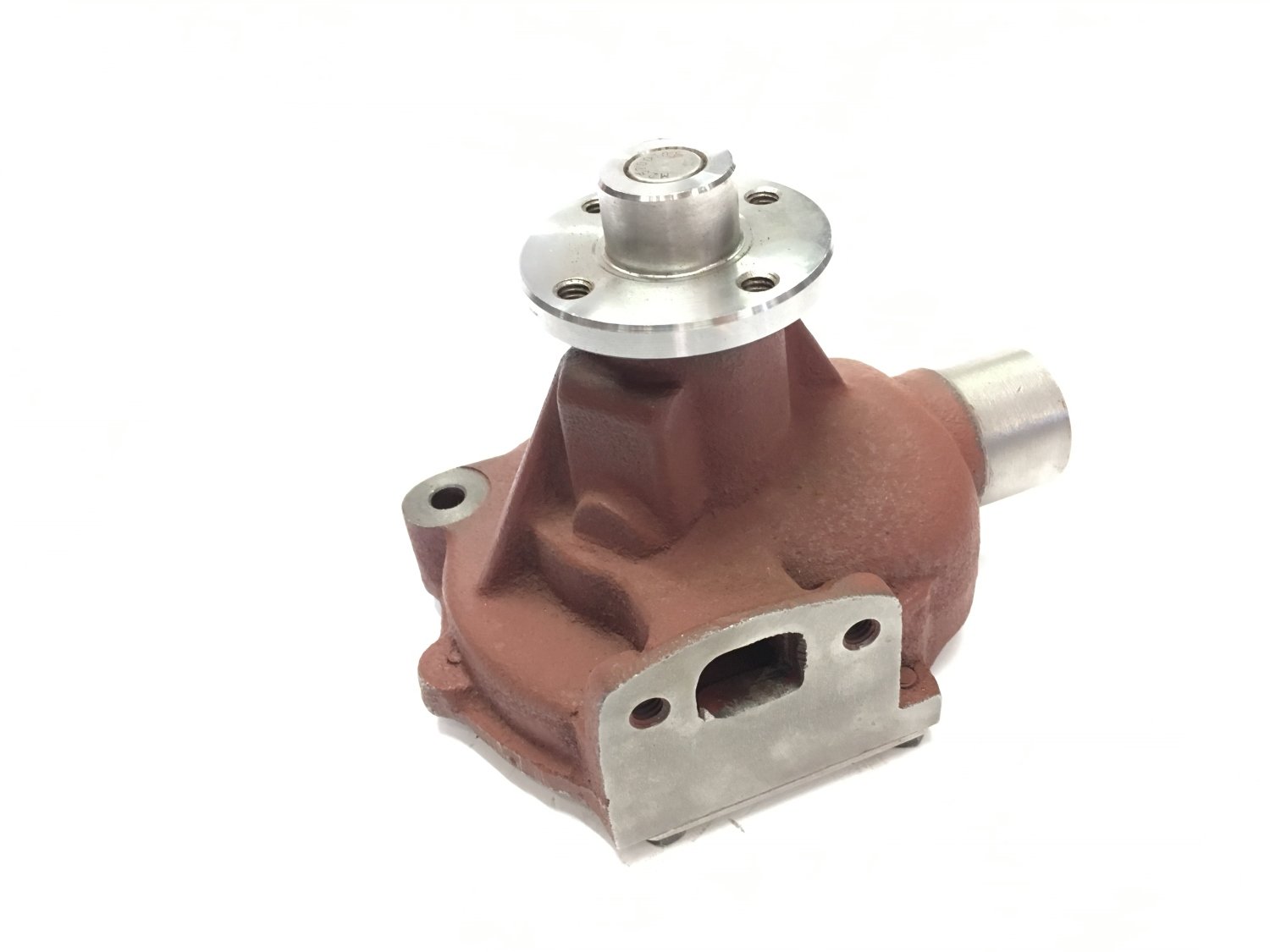 The pulley is sold separately
Part # CC-641700
G-121-03-45700